Cypress Books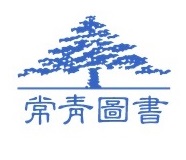 We are the nation's largest distributor for China-related books.
Operating out of our warehouse in Hayes, Cypress Books delivers across the UK, Europe and the wider world. Established in 1984, Cypress Books is the first and main supplier of Chinese publications to the UK's major retailers, distributors and schools.
At Cypress Books, we specialise in Chinese language learning. Every year we help hundreds of Chinese language teachers, parents and students find the right textbooks, teaching and learning materials, at low prices.
We also aim to strengthen cultural exchanges between East Asia and the West. We distribute cultural products globally, and serve our markets in Asia with a wide range of UK and European publications.
Guanghwa Bookshop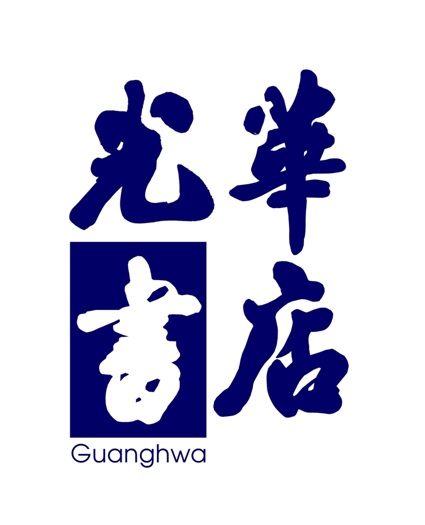 Guanghwa Bookshop is located in the heart of London's Chinatown. Since it's opening in 1971, it remains the only bookshop specialising in Chinese publications in the UK.
As our retail bookshop, Guanghwa has an extensive range of quality books, arts and crafts, and magazines. We host many Chinese cultural events, classes and activities - so be sure to follow us or sign up to our newsletter.
Guanghwa Bookshop works closely with Cypress Books as a sister company, and the bookshop continues to grow and adapt to a new generation of readers and specialists. You can scan Guanghwa's QR code below. Do come on down!