New Event at Guanghwa Bookshop-Dialogue with Wang Bang
英国光华书店最新活动——贫穷的质感:与王梆对谈
In April this year, Wang Bang's first non-fiction collection, "Pin Qiong de Zhi Gan", was officially released. With delicate brushstrokes, rich and sophisticated media writing experience, and a unique observation perspective, she uncovers the hidden wounds under the bright gauze of Britain. Guanghua Bookstore is very honored to invite the author Wang Bang to talk about "the texture of poverty".
今年四月,王梆的第一本非虚构作品集《贫穷的质感》正式面世。凭借细腻的笔触,丰富老练的媒体写作经验与独特的观察视角为我们揭下英国鲜亮纱衣下的隐秘伤口。光华书店也非常荣幸地邀请到作者王梆,来谈谈"贫穷的质感"。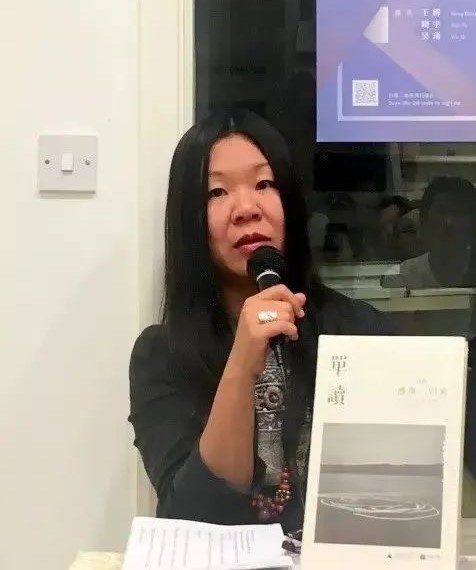 Wang Bang published a non-fiction collection "Pin Qiong De Zhi Gan", a film collection "Yingcheng Zhi" and several picture book collections. Her first novel collection "Jia Zhuang Zai Xigong" has been listed in August 2022. The play "Meng Long" won the Best Feature Film Award at the 2011 New York NYIFF Independent Film Festival. Her novels have been published in Tiannan and Chinese Literature Selected magazines, the American "Words Without Borders" literary network, and the Guggenheim "New Stories" Chinese Contemporary Art Exhibition.
王梆,出版有非虚构作品集《贫穷的质感》,电影文集《映城志》和数本绘本集,首部小说集《假装在西贡》已于2022年8月上市。剧作《梦笼》获2011 年纽约NYIFF独立电影节最佳剧情片奖。小说作品曾刊载于《天南》《中华文学选刊》杂志,美国"文字无边界"文学网,古根海姆"故事新编"中国当代艺术展等。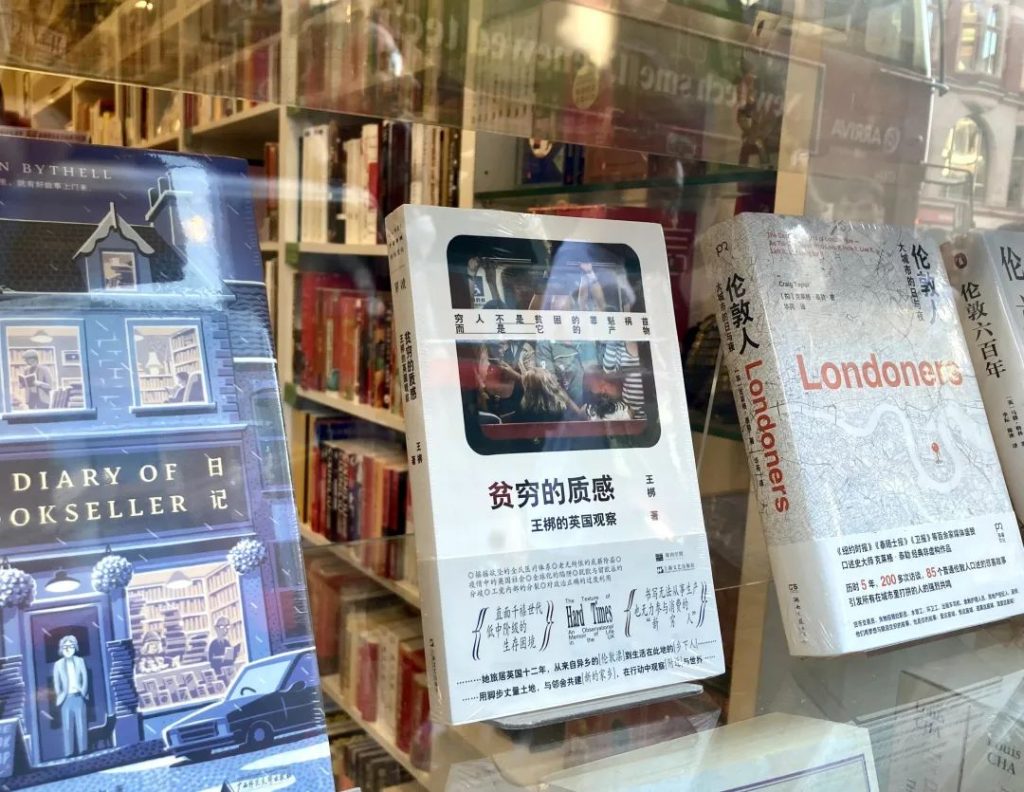 As a freelance journalist, she has written British commentary columns for Dutch Online, British China Times, Hong Kong 01, and Southern Metropolis Daily. The non-fiction series "British Observation" written for Dan Du magazine was ranked sixth in the 2018 "Harvest" list of experts and was shortlisted for the 4th Chinese Young Writers Award. Started writing in English in 2021, she was selected into the top ten of the "2022 Escalator Talent Development Scheme" of the National Centre for Writing in the United Kingdom.
作为自由记者,曾为《荷兰在线》《英中时报》《香港01》《南方都市报》等撰写英国时评专栏。为《单读》杂志撰写的非虚构系列"英国观察" 获2018年《收获》排行榜专家榜第六,入围第四届华语青年作家奖。2021 年开始英文写作,入选英国国家写作中心(National Centre for Writing) "2022才华扶梯" 项目 (Escalator Talent Development Scheme) 前十。