Wonderful Chinese New Year Party at Wenlin Chinese School
On the 29th of January and the 4th of February, Wenlin Chinese School held a Chinese New Year party and Lantern Festival Party. Cypress Books was invited to take part in them. Hundreds of books, Arts, and crafts were exhibited on the stall, which were very popular among children and parents, such as My First Chinese Storybooks Series, Chinese Crosswords, and Children's picture books, especially the My Little Chinese Picture Dictionary with a touch and talk pen.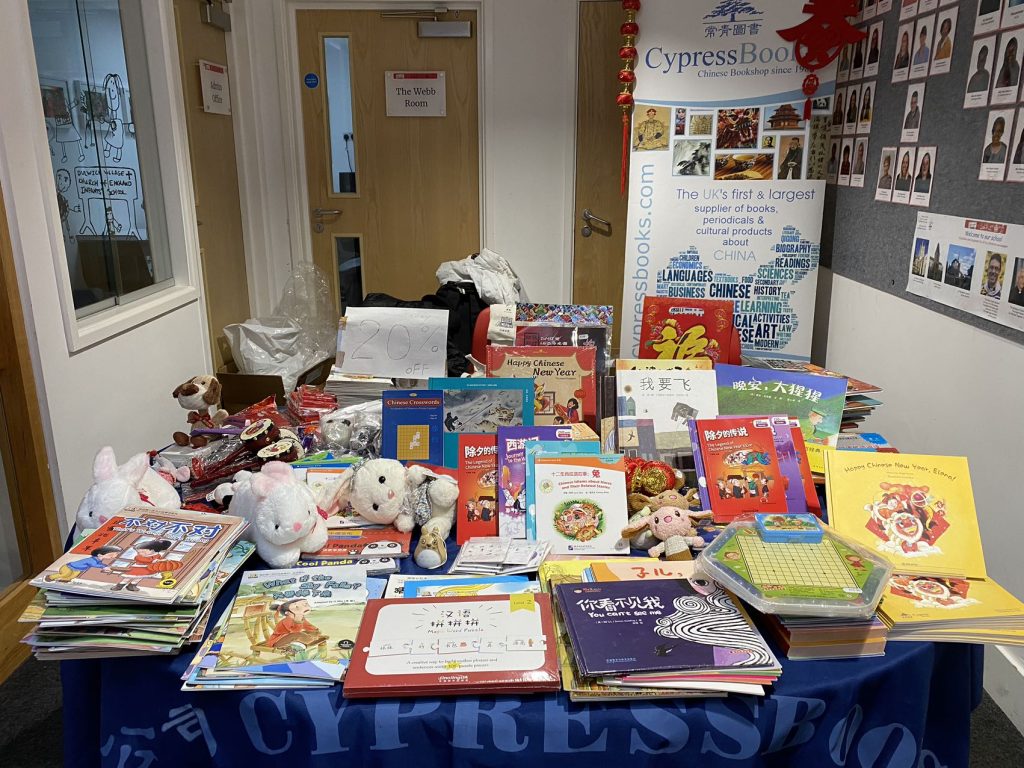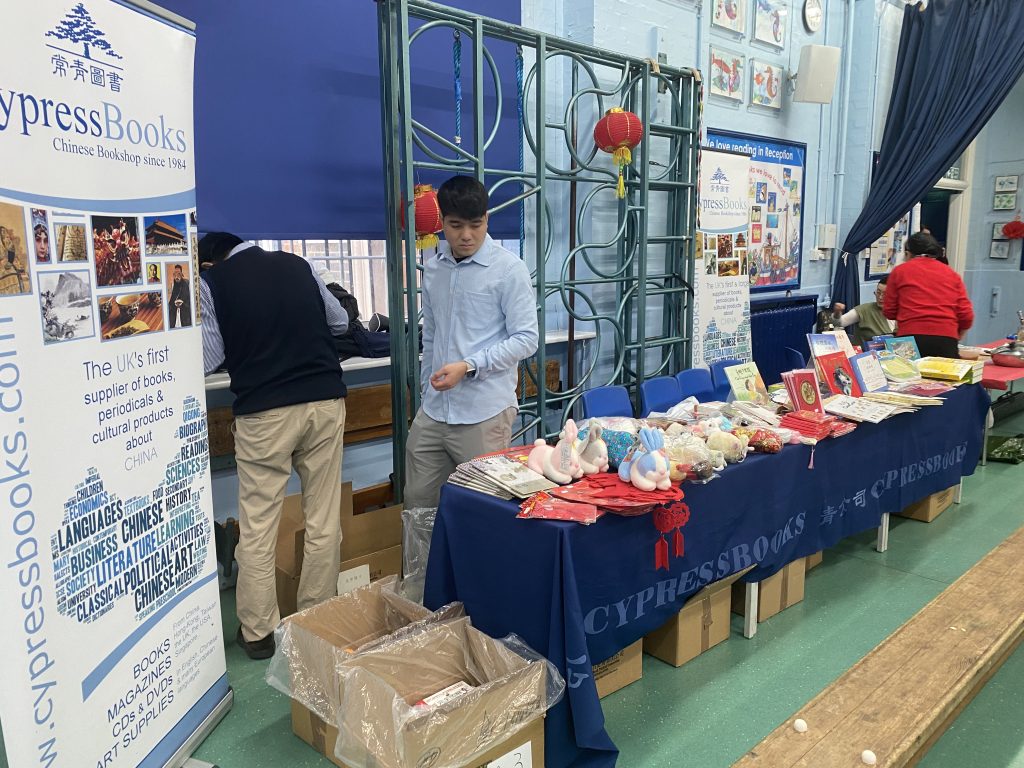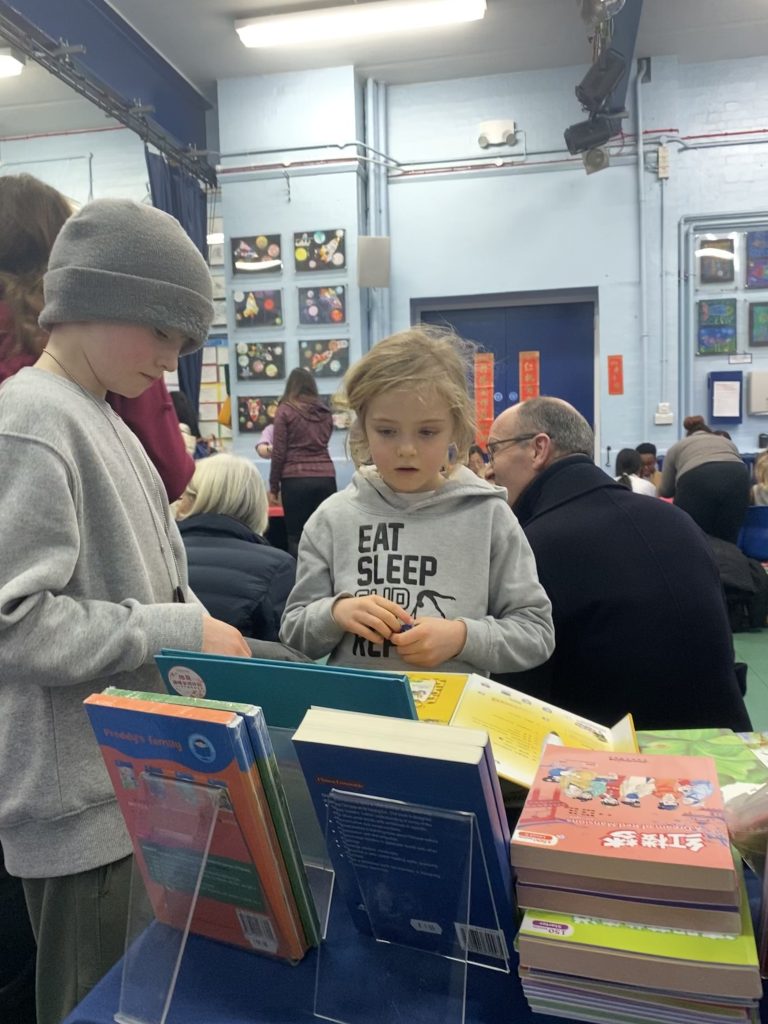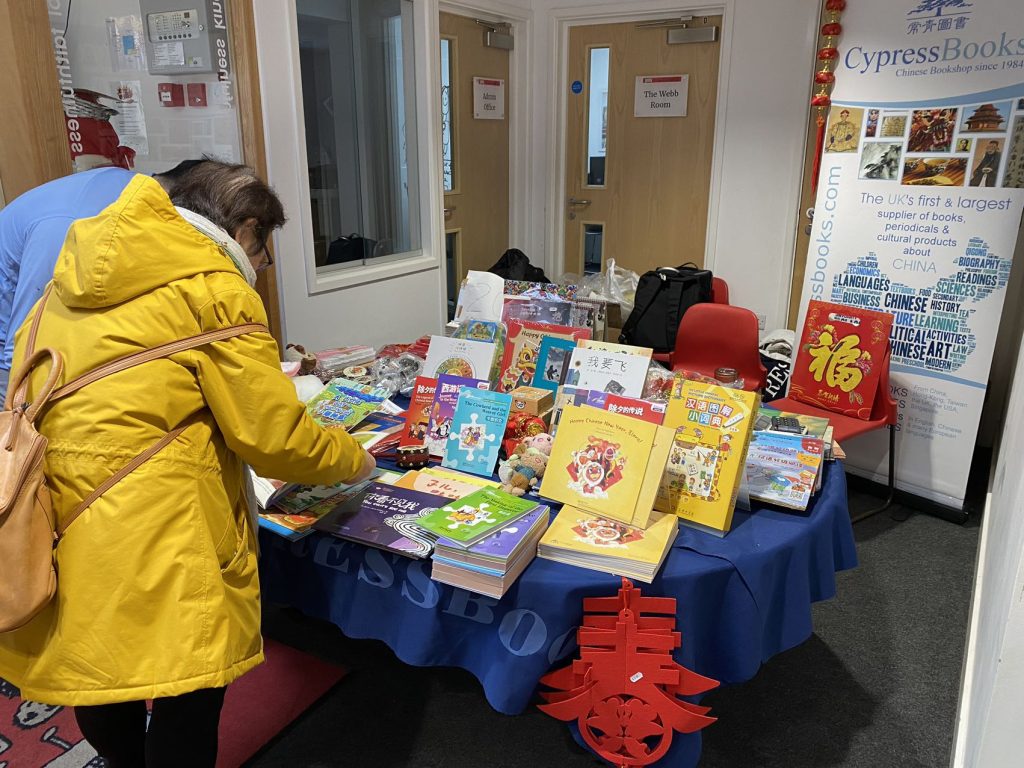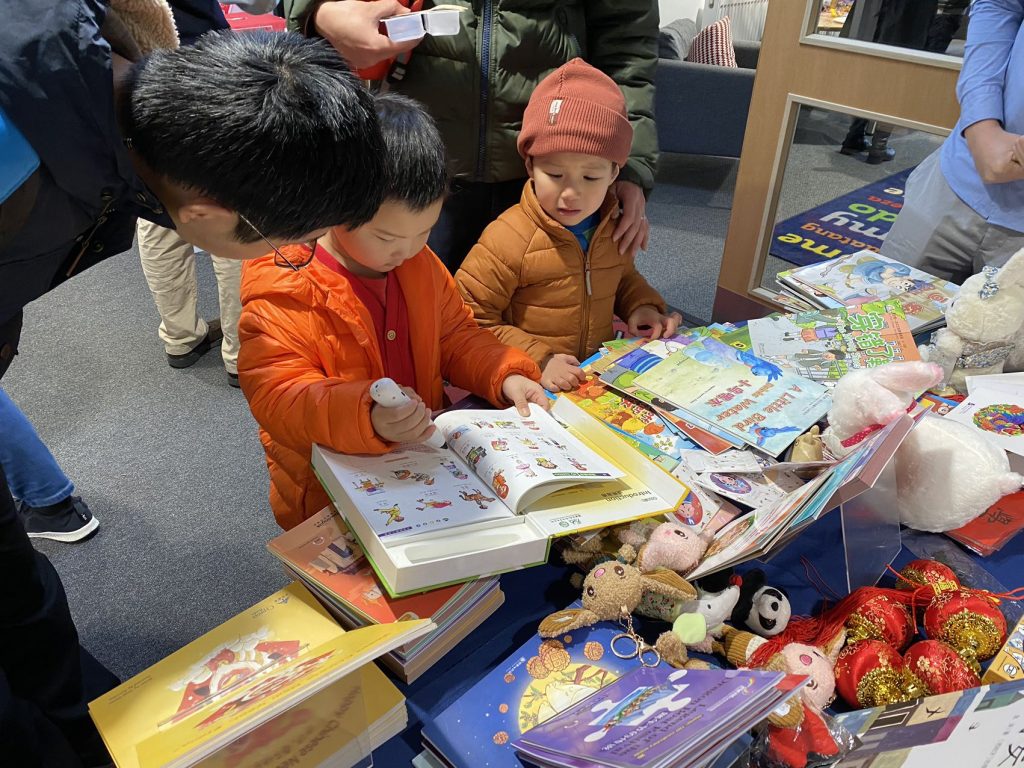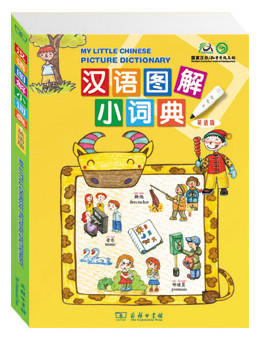 Cypress Books is very happy to help introduce Chinese culture and language together with so many amazing teams who performed lion dancing, Peking Opera, and other interesting shows that the little audience enjoyed very much.